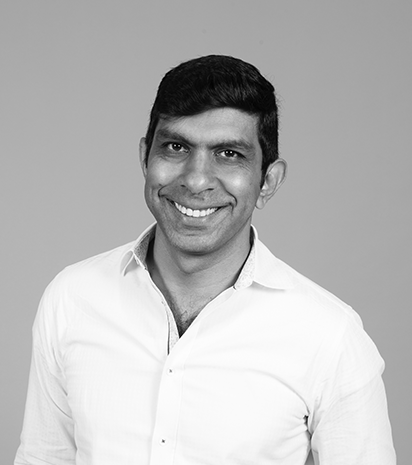 Anil Pinapala's
Anil Pinapala is a FinTech entrepreneur with an experience of over 18 years in the Micro Loans/Digital Lending Industry. For the last couple of years, he has been working on expanding Credit Access in India with Vivifi – a FinTech NBFC – that offers Innovative Financial Products to customers across the Credit Spectrum with focus on the Under-Served / Unserved Customers. Vivifi's flagship product, FlexSalary – India's first emergency Line of Credit, provides unsecured personal loans to prime and non-prime salaried individuals. The business has expanded exponentially, receives over one lakh loan requests a month and has extended over 200 Crores to its customers. Anil's continuing vision has now enhanced the underlying Line of Credit by adding a payment layer to provide customers who never had credit with a true (Digital) Credit Card experience.
Prior to this venture, Anil founded and led TekFriday – a FinTech firm in Miami with an office in Hyderabad, that specialized in Lending Portfolio Management in digital sub-prime lending in USA. Tekfriday was eventually acquired by a Nashville-based Digital Lending company – Advance Financial. Anil currently sits on the board of this USD 250+ million revenue company along with being a minority owner of this company.
His journey in the consumer lending and Fintech world started as being a part of the founding team and later the CEO of Virinchi where he designed and architected the world's truly first Web-based Loan Management System – Qfund in early 2000s. He grew this to be the leading technology solution in USA Short-term Small Dollar (Payday) lending with nearly 50% market share and was recognized as a technology thought leader who understood the primacy of data and new product innovation in this space.