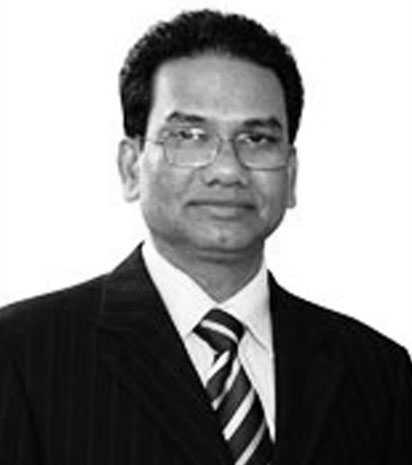 Murali Krishna Reddy
Mr. Murali K Reddy is presently the Chairman of the MAK Group of Companies spanning Real Estate development, Construction, and Hospitality Sectors. He was formerly Promoter-cum-Managing Director of the award-winning Green Park Group of Hotels.
He has over 25 years of experience in the Construction Industry, 20 years in Property Development, and over 15 years in the Hospitality Industry.
He was elected as Chairman of the Student Activities Board of Roosevelt University, Chicago, the USA in 1978. He was elected to the prestigious BETA-GAMMA-SIGMA – Business Honours Society in the USA, in recognition of his academic distinction. Mr. Murali Reddy was the elected Chairman of Commerce Society and the Secretary of Fine Arts Association of S. V. University during the year 1975.
Mr. Adala Murali Krishna Reddy completed his M.Com from Sri Venkateshwara University, Tirupati in 1975, with a 1st division grading, and thereafter did his MBA from Roosevelt University, Chicago, USA in 1978 and achieved the distinction of 4.0-grade point average on a scale of 4.0.
He is a proud recipient of the coveted CNBC – TV – 18 "Emerging India Award – 2007" from the Hon'ble Prime Minister of India, Dr. Manmohan Singh