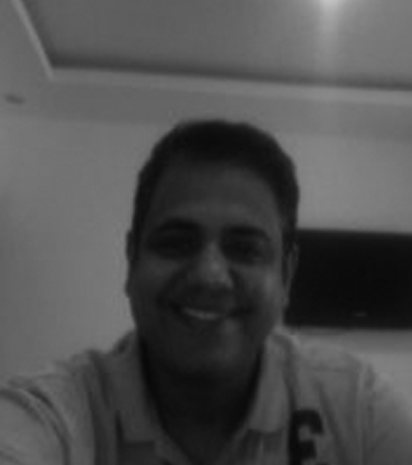 Prakash Sreewastav
Prakash Sreewastav, has over 25 years experience in leading and consulting with IT companies. He is the founder and CEO of WINIT, a Mobile Product company catering to FMCG companies worldwide. He has over a decade of experience in transforming business and ideas using mobility as the driver. His framework of 'Thinking Mobile' has allowed several companies to leverage mobility for profitability and productivity.
He is a keen follower of the crypto space with focus on Ethereum, Bitcoin, Defi and NFT.
His passion includes sports and puns. He is a good mentor and loves working with like minded people.
He holds a Mechanical Engineering degree and a Masters in Computer Science.