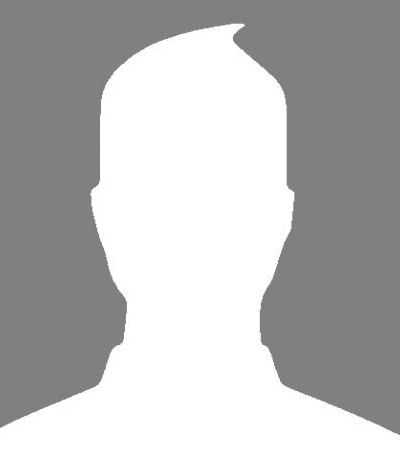 Sanjay Reddy
Director, SH Pharmaceutical limited
Mr. Sanjay Reddy has hands-on expertise in various areas of governance like Business Strategy, Design and Construction of Pharmaceutical units, and Research & Development. He has played a key role in setting up a state of Art Oncology facility capable of manufacturing liquid and Lyophilised Injectables for highly regulated markets like the USA and the EU.
He has promoted several companies and Limited Liability Partnerships (LLP) involved in diverse activities and has ventured into the emerging sectors of Hospitality, Real Estate, Healthcare, and F&B.
Sanjay, has pursued Chemical Engineering from Purdue University and has done Executive Management Program from Columbia University. He has over 2 decades of immense experience in the Pharmaceutical Industry. He has recently launched an E-commerce platform dealing in Healthcare products.