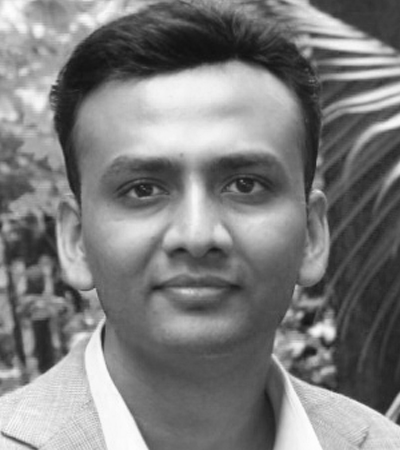 Snehil Saraf
Chairman Hyderabad Angels, Director & CEO, Radha Smelters Pvt.Ltd.
Snehil Saraf graduated in May 2009 after which he worked as an equity analyst at Batlivala&Karani Securities.
In 2010 he joined Radha Smelters Limited, a third-generation family business having interests in steel manufacturing and real estate development. In his current role as CEO, he is responsible for the complete manufacturing operations, sales & marketing, and planning overall growth strategy for the company.
His other interests involve tracking and investing in the stock markets. He is also very passionate about meeting new-age start-ups and has made a number of investments in them.
Industry
Steel manufacturing, Real Estate Development
Areas of Expertise
Finance, Strategy and Production operations
Education
Bachelor of Science in Accounting with Finance from Purdue University, USA