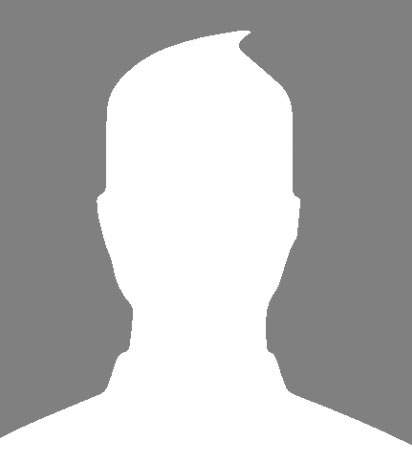 Srinivas Kotta
Srinivas Kotta is an accomplished IT professional with over 25+ years of experience working in various senior technical, project leadership roles with various multinational firms like Motorola, Adobe, Sun Microsystems USA, IBM, Microsoft USA, etc.
He is also an entrepreneur and founded the "India Savez" start-up during 2010-11. His professional interests/areas lie in Machine Learning, cloud, System Software, File systems, distributed computing, content management systems, end-to-end software product design, and management, etc.
Achievements:
Filed six patents and received plateau award during his tenure at IBM
Recipient of Engineering Excellence Award (Asia region), Microsoft (2008)
Recipient of Engineering Excellence Award for disclosure on architecture for Generic Protocol Decoding (1993), during tenure at Motorola
Academics:
M.Sc (Computer Science) & B.Tech (Computer Science) from IIT, Madras
Publications:
Published paper in "Journal of Programming languages" (1992) on the proposed and implemented Sync signal model.