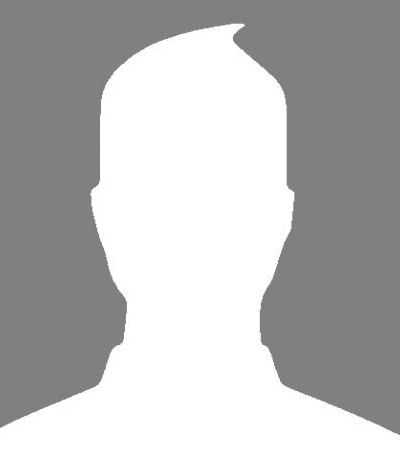 Sukumar
Head of Products & GM, PayPal India
Seasoned Silicon Valley business leader with 15+ years of experience in the high-tech industry. Long successful tenure in cyber security spanning multiple geographies (US, UK, Brazil, India). Experienced in managing and shepherding high performance teams across engineering, product management and technical marketing. Breadth of general management experience ranging from acquisition of new technology to integration and growth of both the product and people.
Was the founding VP of Products at Simility which was acquired by Simility for $120M. Currently leading the Products at Simility as well as the GM for PayPal's India offices.
Hands on in launching new products as well as ramping products to achieve scale. Experience includes end-to-end leadership – including creating business cases, PRDs, pricing, overseeing marketing launches, managing press and analyst relations, forecasting, sales and channel engagement, etc.
MBA from UC Berkeley's Haas School of Business with focus in Marketing and Strategy.
Area of expertise
General Management, Site Leadership, Cyber Security, Pre-sales, Product Marketing, Cloud, On-Premises and Hybrid product strategies, Channel and Field engagement, Marketing & Strategy, Web Security & Compliance, SOA – Service Oriented Architectures, Product Management, Product Marketing, Multi-OS Application Development
Education
BE – D.J. Sanghvi College of Engg.
MS – Suny, Buffalo
MBA – University of California, Berkeley – Walter A.Hass School of Business