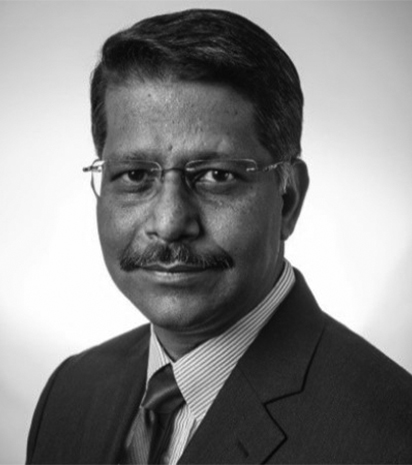 G.k. Sukumar
Vice President- Kyndryl (Apps, Data &AI) Ex Vice president IBM.
Experienced General Manager with a demonstrated history of working in the information technology and services industry. Strong management professional skilled in Agile Methodologies, Business Analysis, Global Delivery.
Awarded the prestigious Silver Magnolia Medal in 2015 by the Shanghai Govt. for contribution to the outsourcing industry.
Mr. GK Sukumar, tells us about the various steps IBM is took to maintain "Emotional Balance and Boost Employee Morale" for its employees. The session is extremely informative as he also told us about every sector that they dealt with ranging from WFH to Effective Cost Cutting, Planning of Leaves, Health and Safety Measures taken etc.,