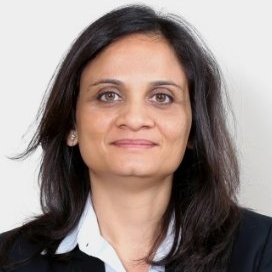 Kanchan Jain
Managing Director & Head of India Credit
Ms. Jain has 27 years of experience across financial markets in Europe & Asia across deal origination, structuring, underwriting, portfolio & risk, and fundraising. Prior to joining BPEA, Ms. Jain spent 8 years focused on the mid-market corporate sector in India, most recently heading Indian Private Debt Fund at Religare Credit Advisors LLP (RCAL), and prior to that as Chief Risk Officer for Religare Finvest Limited, a mid-market focused NBFC, responsible for managing risk across all businesses. Before joining Religare, Ms. Jain worked for 10 years in London mainly as Managing Director at HSBC, and prior to that as Director at Barclays Capital in the Structured Credit business. Before her time in London, she worked in debt capital markets covering Asia, based out of Hong Kong with Peregrine Fixed Income Limited across debt syndication, loan trading & risk function. Ms. Jain has lived and worked in India, Hong Kong & the UK and holds a bachelor's degree in Electronics Engineering from VNIT and an MBA from the Indian Institute of Management, Calcutta.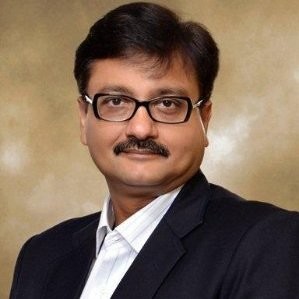 Sandeep Adukia
Managing Director India Credit
Mr. Adukia has 27 years of experience across wholesale lending, retail lending and institutional brokerage with specialized knowledge of Indian capital markets in the Indian markets. Prior to joining BPEA, Mr. Adukia was responsible for raising and managing the fund of Religare Credit Advisors LLP ("RCAL") a domestic manager investing in structured private debt in India and as head of the Capital Market business at Religare Finvest Limited, managing all aspects of wholesale and retail lending for capital markets. Prior to this, Mr. Adukia was working with Citigroup as Head, capital market finance and with HDFC Bank. Mr. Adukia has also worked in collections while with India Securities Ltd in addition to his work in the capital markets business. Mr. Adukia holds an MBA from Mumbai University.