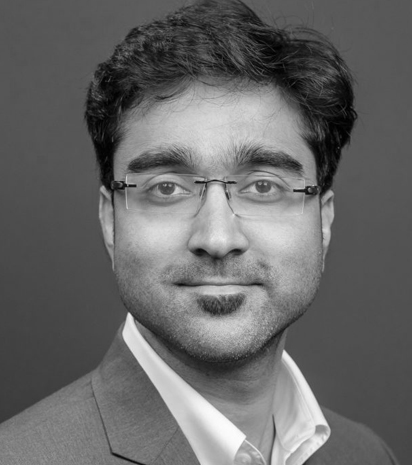 Aditya Ganti
Senior Consultant at Turner and Townsend
Aditya Ganti is a real estate and construction professional with 7+ years of experience. He is based in New York and is currently working as a Senior Consultant at Turner and Townsend. He completed his bachelor's in civil engineering from JNTU – Hyderabad, masters from the University of Illinois at Urbana Champaign, and currently pursuing his MBA from NYU Stern School of Business.
He has worked across multiple capital expansion projects in aviation, infrastructure, rail, and corporate real estate, and data centre's in areas of technology consulting, construction management, project/cost controls, corporate and business strategy.
He also led the effort to build various optimization tools and processes around existing commercially available platforms to help with the daily workflows. During his tenure at STV, he analysed start-ups to create an overall technology strategy for the company using internal and external tech stacks.
Aditya is also co-founder of C-TrIBE (Community for Tech Revolution in Indian Built Environment), a non-profit member organization that helps nurture & accelerate innovation, technological development, and digital transformation in the Indian Built Environment. Within C-TrIBE, he mentors the construction and property tech start-ups with product development and Go-to-market strategies.
Domains of Expertise
Start-up Mentoring in Areas of
Product Pricing
Marketing
Operations
Financial Analysis
Market Research
Go-to-market strategy
Construction and Real Estate
Building Information Modelling (BIM) to Field Methods
Automated Construction Monitoring
Project Management Information Systems (PMIS)
Digital Twins
Laser Scanning
Data Analytics
Structuring and Budgeting Capital Projects
Supply Chain Analysis and Procurement
Contract Agreements and Negotiation
Cost Management
Change Management
Program Management
Facilities Management