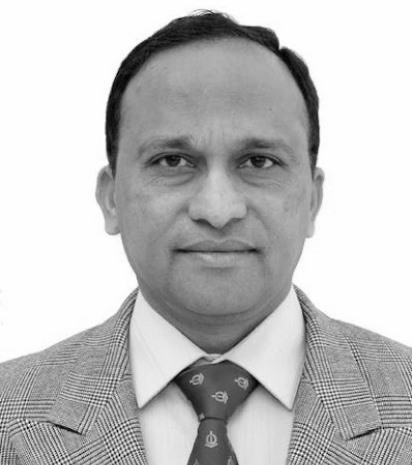 Brig. J Kameswara Rao VSM
Independent Director at RKEC PROJECTS PRIVATE LIMITED
Brig. J Kameswara Rao has 34 years of experience leading multi-functional assignments in the areas of Real Estate & infrastructure development, finance management, human resource management, and operations management.After receiving laurels in his Army career with selection to the grade of Colonel and then appointed as Commanding Officer of regiment; selected to the rank of Brigadier and handpicked to execute the 7CPC and then chosen amongst a selected few for a course that opens avenues for further promotions, I am grateful to the Army for my career success and placing me amongst the crème-de-la-crème officers of Indian Army.
Some of his major career accomplishments include –
Led multiple construction projects including projects of strategic importance delivered with stringent quality standards, tight timelines and secrecy.
Direct disaster relief operations resulting in restoration of services to the affected parties within record time.
Handpicked to conceptualize, design and implement 7 CPC for armed forces personnel. Ability to lead cross-cultural uniformed & civilian work force in high-risk and inhospitable work environments with expertise in different HR functions.
Effectuate high-stake policy negotiations with the highest authorities of the state like Secretary and Ministers in MoD, MoF, Department of P&T of GOI.
Analyze training needs; design and implement various training and development programs to reduce employee knowledge gaps.
Passionate about my profession, I now look forward for challenging positions outside of Armed Forces and hope to share knowledge and grow ideas into actionable initiatives.