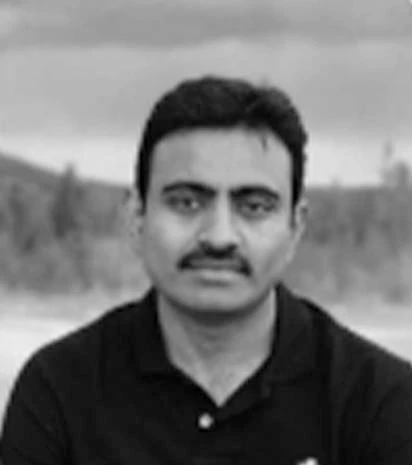 Kishore Reddy Jonnala
After graduating in Masters computer science from Bangalore University, worked briefly at HewlettPackard and Cisco Bangalore offices as software development engineer before moving to Silicon Valley, California in early 2007.
Have worked at multiple successful startups – Redback Networks (acquired by Ericsson) and Insieme Networks (acquired by Cisco). This unique experience from Valley has motivated him further to start on the entrepreneurial journey.
Kishore has made a conscious choice to return back to India in early 2021 to be part of India's startup eco system and also to explore opportunities in other areas such as sustainable energy, Prop and Agri-tech. Currently a managing partner at prop tech company called BrickBuddys.