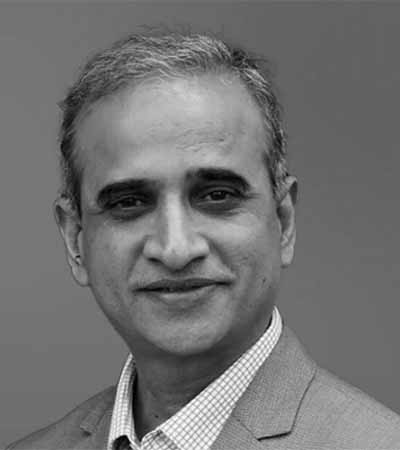 Narsimha Rao Mannepalli (Narry)
Ex Co-Head, Delivery & Head-Cloud, Infrastructure & Cybersecurity, Infosys
Narsimha Rao is an industry veteran with over 3 decades of experience. He was at Infosys until June this year and had spent over 2 decades there. His last role was being the Co-head of their Global delivery organization. He directly oversaw the growth of the Cloud, Infrastructure, and Cybersecurity service lines to  3 billion+ in revenues. Additionally, he had the responsibility for all of Infosys' India centers and also APAC operations. Notably, Narry was one of the first few at Infosys in Hyderabad and has seen it grow rapidly to well over 60k+ associates now. He has played the center head roles in both of their centers over a 15-16-year period.
Narry has been an active member of the HYSEA management team in the MC/EC for almost 2 decades, and he actively participated in the industry's growth here. He was the president between 2008-2010 for HYSEA.
Narry holds a Bachelor's in Engineering from Osmania University, Hyderabad, and an MBA from XLRI Jamshedpur.