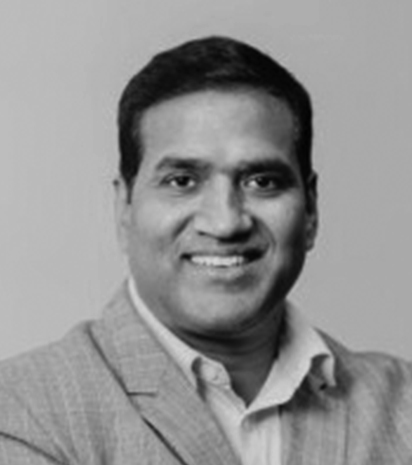 Nagesh Reddy Gouravaram
Co- Founder / COO at Smart IMS Inc.
Mr. Nagesh Gouravaram has over 20 years of extensive business consulting experience with large enterprises and deep-domain expertise in diverse technologies. He is the Co-Founder and COO of Smart IMS Inc. and Connx Inc. He has pursued mechanical engineering at Kakatiya University and has 20+ years of experience in Information Technology services.
Nagesh has an altruistic personality and Co-founded the 10BEDICU organization during the pandemic to meet the Covid Challenges in rural India. He is extremely passionate about his work and is a Co-founder and serves as an Executive Director of Symphony Pharma Life Sciences and Director at Elemental Realty.