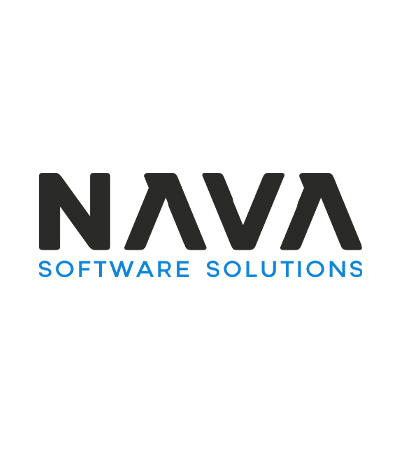 Nava Software
NAVA is an IT services, staff augmentation, and infrastructure management company that carves the right digital path for enterprises across industries. We transform your business to fulfil your digital ambitions with new and emerging technologies. We offer critical skill sets for your business and IT objectives that fill talent gaps in your current teams.
Being techno-entrepreneurs, we completely understand the depth and breadth of your requirements. Our extensive resources and client-focused approach, has helped us serve clients across the globe.
Rakesh Reddy, CEO and COO
Rakesh is a serial tech entrepreneur with over 20 years of experience in IT Product Development and Product-based R&D. He has delivered valuable solutions in Product Lifecycle Management (PLM), Delivery Management, Contract Management, and Customer Relationship Management (CRM) that have been deployed across 6 continents. Driven by a commitment to sustainable entrepreneurship he has acquired strong skills in various disciplines and led critical Mergers and Acquisitions.
He has played a key role in building and driving companies to success, with attention to detail and a quality-first approach. At NAVA, his primary objective is to help clients increase productivity and competitiveness in the global marketplace. He sets business objectives and leads strategic decisions to help realize NAVA's vision through actionable business plans.
Santosh Kumar, CTO
Santosh is a seasoned and certified technical architect and business innovator with over 15 years of experience in the IT Industry. He has spearheaded solutions in multiple domains for Dynamics 365, Azure, DevOps, CRM/CE, AX/Finance & Operations, GP, Nav/Business Central, Power Platform, and other Microsoft based systems. An entrepreneur at heart, he has led startups to success as a founder and investor. He has built and managed onshore, offshore and nearshore teams for the IT Services sector.
Along with technical expertise, Santosh's other strengths are strategic thinking with strong business acumen. His understanding of latest industry trends and future direction makes him deliver the best IT solutions to clients. He leads the charge for secure, cost-effective, and high-quality solutions by generating sustainable operations and processes at NAVA