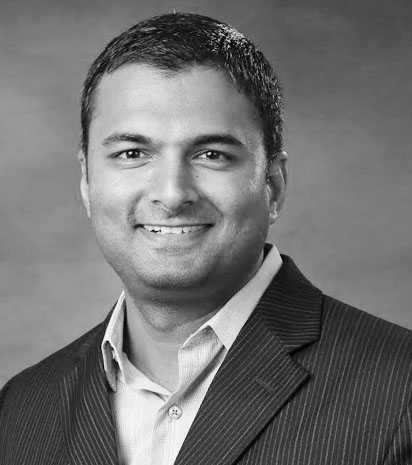 Rajesh Manthena
Vice Chairman, India Operations at American Oncology Institute (AOI), Hyderabad
In his current role as Vice Chairman for American Oncology Institute (AOI), Rajesh works to establish, direct, supervise and coordinate the overall clinical and business operations of the company's Indian cancer centres. He is an integral part of strategic planning, development, and administration of policies on both clinical and business operations. In May 2016 American Oncology had received a 35 Million Dollar private equity investment from TPG Growth. TPG growth is a part of TPG, a 70 Billion Dollar fund.
Prior to joining AOI and moving back to India, Rajesh had worked in various large corporates in the United States for more than a decade and has held diverse functional roles. He was a Project Manager and Supply chain management professional at Bloomberg Financial, New York. Rajesh has also worked in various roles such as demand/forecast planning, supply planning, and project management in large manufacturing companies like Philips and American Standard.
Qualifications
Executive Management Program
HAAS School of Business, University of California, Berkeley, USA
Master of Science (MS), Information Systems
New Jersey Institute of Technology, Newark, NJ, USA
Bachelor of Engineering (BE), Mechanical Engineering
BN College of Engineering, Amaravati University, Maharashtra, India
Area of Expertise
Health care delivery; Health Tech; Supply chain management
Area of Interest
Interested is to work with health care start-ups focusing on process improvement using Information technology.
Investments to date
Investments made in healthcare start-ups in the areas of analytics and process improvement
Fun facts
Traveling; Outdoors; Fishing; Cooking