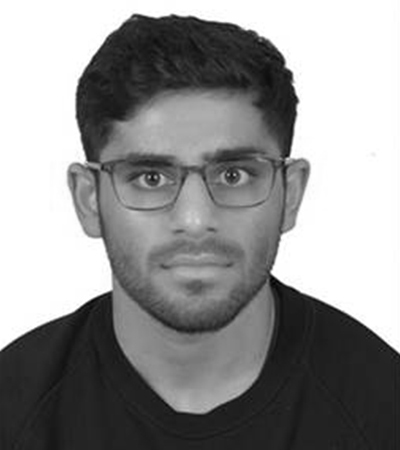 Sahil Reddy
Sahil Reddy finished his education at Clark University in Boston, MA, where he earned a degree in Environmental Engineering with a minor in Entrepreneurship & Innovation. Furthermore, he completed an MBA Essentials Course at the London School of Economics to enhance his business knowledge. Sahil gained valuable practical experience by interning at World Water Works, a company specializing in EPC Wastewater Treatment Solutions.
With regards to investments, Sahil has diversified his portfolio by investing in 15 publicly listed stocks and three early-stage companies at the Series A or earlier funding stages. He has a particular interest in areas such as Smart Cities/Urban Tech, Prop-Tech, and Environmental Technology.
Outside of his professional pursuits, Sahil enjoys participating in various activities. He has a passion for investing, reading, camping, and automobiles.