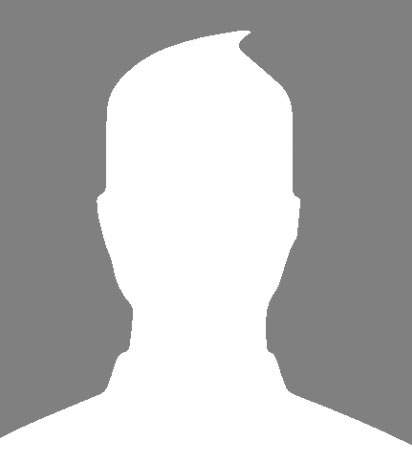 Sai Prasad
Sai Prasad is the Director of the 67 year old Prasad Group, leader in post-production and heritage preservation of feature films with its presence in India (Chennai, Mumbai and Hyderabad) and in all the major filmmaking centers of the world (USA, UK, Germany, Japan).
Over the years he has constantly looked ahead of the curve explored new opportunities and never shied from taking risks.
He played a key role in the setting up of Prasad's Multiplex and IMAX Theater in Hyderabad, one of IMAX Corporation's prestigious theaters. This family entertainment center is one of the most successful such concepts in India.
He has been instrumental in setting up the Digital Film Restoration division in Prasad which has now restored more than 7000 films and 5700+ Hollywood classics.
 He strategically planned the takeover and merger of Digital Film Technology GmbH (DFT) into Prasad Group. DFT is one of the most reputed players in the world for film digitization with more than 40 installations in prestigious Archives across the World. He also acquired Sondor Technology(Switzerland) who are world leaders in sound digitization.
Passionate about technology he led from the front in launching the OXScan 14K, living by Prasad's philosophy of "Scan Once" for heritage preservation.
Prasad has received several awards for its contribution to VFX in the Indian Feature Film industry including the National Award for Best VFX.
An Electronics Engineer and Computer Imaging Technology professional he gained rich work experience from Post Production companies/Broadcaster in the USA before taking up responsibilities in his family business. He is a technology savvy individual and explores new break through technologies in the Media and Entertainment industry.
As appears to be a Family Value, he too believes in giving it back to the society and hence he is passionate about the L V Prasad Eye Institute in Hyderabad and the L V Prasad College of Media Studies by being on their respective Board of Trustees.
Interested in encouraging budding new entrepreneurs to find roots and grow. Not just see them as opportunities to invest but to enable them realize full potential. Would be happy to mentor some of them with their ideas and thoughts and encourage early-stage businesses that have the potential to scale.
He enjoys keeping fit with racquet sports, and enjoys traveling and listening to music. When away from work, he enjoys reading, traveling, and Landscape Photography.