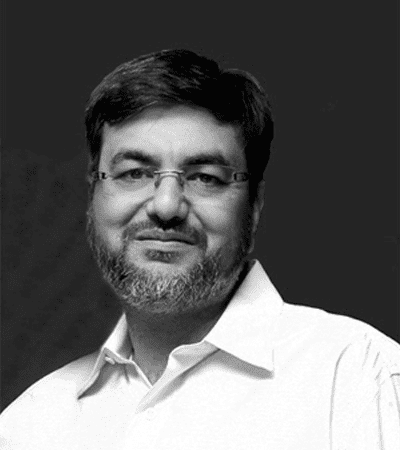 Salman Babukhan
MD, Babukhan Constructions
MD, Glendale Academy
Born in Hyderabad into a 3rd generation business family, Salman Babukhan, scion of the renowned Babukhan family has been following the footsteps and upholding the rich tradition of the family. He completed his schooling from Hyderabad Public School and graduated from Hyderabad and then went on to acquire a degree from the Loyola University of Chicago, Illinois, USA.
A multi-faceted personality, with a business, focuses primarily on real estate and construction, and in school education while simultaneously espousing several philanthropic causes.
His core competencies are Human Resources, Finance and Marketing. Other than completing a large number of construction projects Salman Babukhan has successfully steered Glendale Academy and The Springfields Group of Schools with over 8000 kids towards conquering new frontiers in the realm of education.
Area of expertise
Real estate, School education
Area of interest
Education, Healthcare.
Investments till date
Automobile, Logistics, Skilling.
Fun facts
Adventure Travel