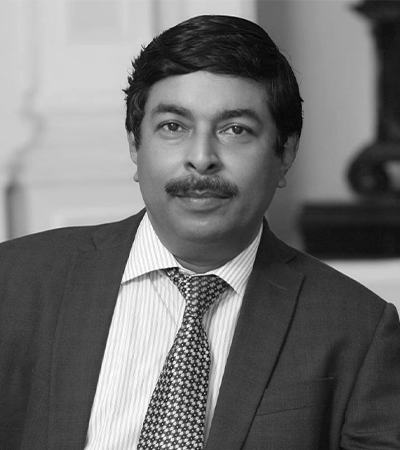 Saumyendra Bhattacharyya (Saumyen)
Saumyen is a Partner in PwC India and a member of the Technology leadership Team. He has more than 30 years of experience in consulting, global delivery and managing IT business in Big-4 and large multi-national companies in India & abroad.
Saumyen has been with PwC for more than a decade now. As the P&L owner, he is responsible for strategy, business, people and operations of the practice. Earlier, he was the head of IBM Hyderabad Center and led a large industry vertical team. He was the Vice President of GE/Genpact – Software business and was the COO of the business leading all operations and new product introduction (NPI). In his prior organizations, he was also involved in engagements ranging from BPR initiatives to Package implementations in US, UK and India. Saumyen had a brief tenure in West Bengal Civil Service (Executive) as Deputy Magistrate & Deputy Collector after his graduation.
Saumyen has coached and groomed many professionals, takes sessions on topics relating to industry experience at select academic institutions and writes in magazines and in his portal. He intends to invest in business with mutual areas of interest.
Saumyen completed Bachelor's in economics from Presidency College Kolkata, Masters and MPhil from JNU. He completed an executive leadership program and a 2-year leadership program in GE.