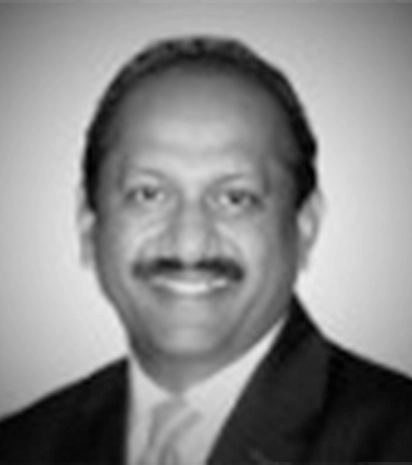 Sharlin Thayil
Business Leader and Entrepreneur
Sharlin turned entrepreneur in 2017 and co-founded a tech start-up in the Industrial IoT and Cloud Technologies space to enable digital transformation of operations in the infrastructure sector. In 2018, he partnered with Carnegie Technologies to build their SAAS platform and presently supports the MEA and APAC regions.
In his prior work assignments as Group Director- OEM/Consumer Business at Microsoft India, he was one of the twelve members of the India Subsidiary Leadership Team. His primary responsibility was to grow the Devices and Services business, leading the company's global partners and building local partners. Besides his regular role, as an LT member, he has led and was a part of many national and global strategic transformational projects in Microsoft.
Before Microsoft, he spent over 13 years with Bharti Airtel Limited. His last stint was as Hub CEO for the South-Central Hub, where he owned P&L and Balance Sheet responsibility for Mobility, Broadband, DTH, and M-commerce business; revenue of $1.2 Bn, 15Mn customers, a 700-member team, and six strategic partners.
Sharlin has a Bachelor's degree in Technology and a PGDM in Business Management from IIMA. Before joining Airtel, he held various operational, strategic, and sales & marketing leadership roles in leading Indian and MNC Companies.
During the over 20 years stint in senior/top leadership roles, Sharlin gathered a wealth of experience in the consumer, services, and enterprise business space. He built his leadership chops as well as expertise in core areas of consumer engagement, business strategy and innovation, creating a high-performance culture, running efficient operations, and winning in the market.
He is Charter Member and currently Board Member of TiE Hyderabad, Member of Hyderabad Angels, MentorEdge member (part of CIIE of IIMA) since 2009. Sharlin is also Vice-President of the IIM Ahmedabad Alumni Assn. (Hyderabad Chapter) and is a member of the Hyderabad Golf Association.