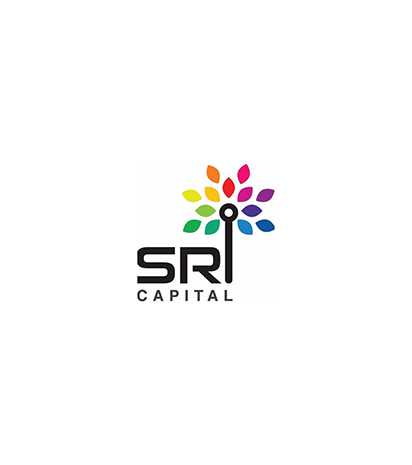 SRI Capital
SRI Capital with offices in Philadelphia, USA & Hyderabad, India, is an early stage venture capital firm focused on funding innovative startups primarily in the US and in India. They usually invest between USD 500,000 and USD 3,000,000 in a company. They are also looking at global startups that would like to enter the US market or the Indian market.
SRI Capital's three main areas of interest are:
Enterprise software and deep tech
Cross-border innovation to serve the US or Indian markets
Indian consumer market
Jay Krishnan
Partner, SRI Capital
Prior to SRI capital, he successfully ran T-Hub, India's largest Startup Incubator and Corporate Innovation Accelerator. In addition to being a C-level executive, Jay has 15 years of startup and corporate experience, and has worked on Sales, product management, R&D across companies such as Aditya Birla Minacs, Cisco systems, Juniper Networks and Intel Brooktrout Dialogic Inc.
Lakshmikant PB
Financial Controller, SRI Capital
Lakshmikant heads the finance function at SRI Capital as a Financial Controller. He has 16+ years' experience spanning PE & VC Fund Administration, Financial Control, Banking Operations and Management Consulting.
Prior to joining SRI Capital, he was Chief Financial Officer at Caspian Impact Investments Private Limited and Group Financial Controller at Caspian. He has also worked in organizations like Cognizant Technology Solutions, Great Sands Consulting and Citigroup.