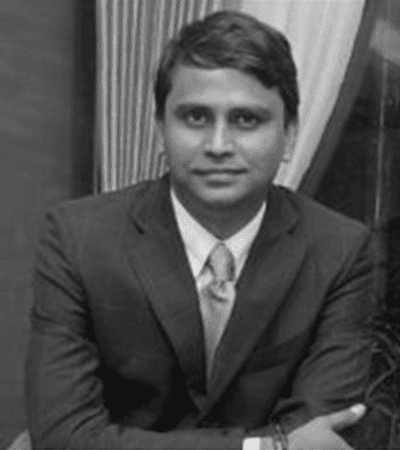 Srinivasa Aluri
Managing Director at Morgan Stanley Private Equity-India
Mr. Aluri Srinivasa Rao has over 20 years of organizational building and corporate experience in India, United Kingdom, and United States. He is the Managing Director at Morgan Stanley Private Equity-India. Mr. Rao headed the operations of the Indian private equity unit. He served as Chairman of the Board at Avantor Performance Materials India Limited. He has made several investments in the healthcare sector. He served as a Director of Investments at ICICI Venture as well as Director of Investments at Avesthagen Limited. He spearheaded the life sciences and chemicals practice business at ICICI Venture, which was focused on the emerging biotech, restructuring pharma, evolving healthcare, and the enabling technology sectors. Mr. Rao serves as a member of the Board on several of these portfolio companies.
His private equity experience has spanned from turning around startups, identifying innovative investment opportunities, investing in growth opportunities, and executing successful exits. Mr. Rao's prior experience includes hands on experience at very senior levels in business development, mergers & acquisitions, P&L responsibility, and Corporate Strategy in the pharmaceutical sector with large Indian companies like Ranbaxy Laboratories Ltd. and Natco Pharma Limited.
He has completed Global Executive Leadership Program from Yale University and is a Sloan fellow from London Business School. He is MBA Marketing and Finance from Osmania University and a B.Pharm from BITS, Pilani.