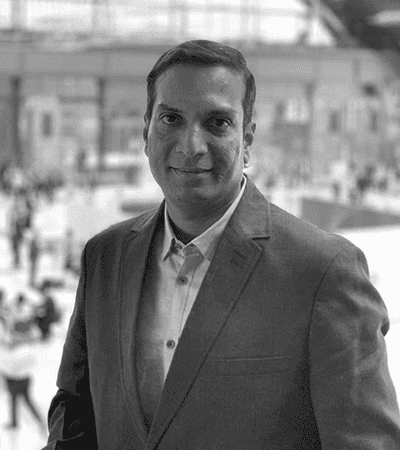 Srinivasan Namala
He is the CEO and Board of director of PORUS Laboratories (P) Limited which is engaged in the manufacturing of Bulk drugs and Speciality chemicals primarily for the US market. He has been in this role since 2008 and joined the company in 2003 with a total experience of about 13 years.
He is also a founding member of a start-up company AtenPorus Lifesciences in the drug discovery space which develops new therapies for highly unmet rare diseases for which there has been no available therapy so far.
He has invested in several start-ups and early stage companies like Carz, AutoZilla, Drivojoy, Feet apart, Absentia, and wow tables. The total investment in all these companies put together is around ~2 million USD in the past 2-3 years.
Mr. Srinivasa has a Bachelors's degree in Pharmacy from BITS (Pilani) and a Masters Degree in Pharmaceutics from Northeastern University (Boston).