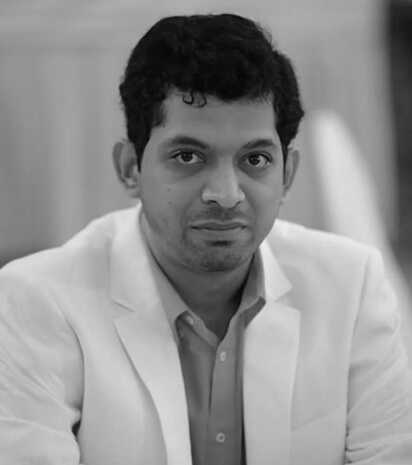 Sukumar Varma Uppalapati
Sukumar Varma Uppalapati is currently the Managing Director of Kasyap Developers Pvt Ltd. He has pursued his Masters from New Jersey Institute of Technology (Computer Networking) in the USA. He was Chairman of the District Cooperative Central Bank, Visakhapatnam for 8 years.
Sector: Real Estate
Areas of Interest: FMCG, SaaS, EV, Prop Tech and, AI.
Total investments: 26