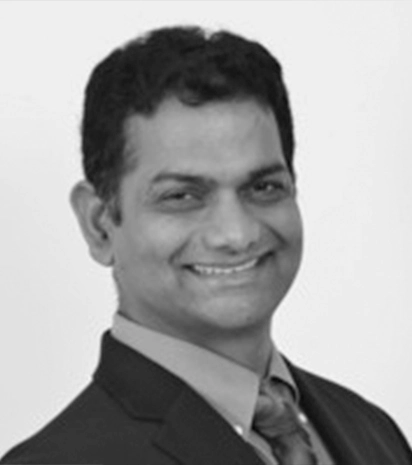 Mr. Venkat Vakalapudi
Managing Director at ANAND JEEVAN FIN CONSULTENTS PVT LTD
Mr.Venkat is a Senior Advisor with 2 Decades of experience in the Life Insurance and Investment field. He is been India's No.1 premium generator for LIC for the past 7 years (2011 to 2017). He is representing LIC in the International forum for his contributions to LIC. LIC has been ranked No.1 Insurance company in the world according to MDRT (2013 – 2018) and he Stood Number 1 in LIC.
Being a Insurance Investment Advisor for more than 3000 Clients. He became passionate about Investment Advisory, Studying different Investment Opportunities available in the market towards the Financial Growth.
He is people's person. He enjoys meeting and interacting with people from all walks of life and not just his clients.
He is a financial advisor par excellence & specializes in Life Insurance. In this category, he only promotes Life Insurance Corporation (LIC) as it's the most preferred and trusted brand. He believes that each individual / Organisation has a different risk profile depending on their socio-economic environment and provides the most suitable and unique solution either through a single policy or bundle of policies that cater to their specific needs.
Achievements
Hosted the Indian Flag, to commence the MDRT conference 2014 in CANADA.
MDRT Life-Time Member.
A Corporate Club Member (the most prestigious club) of LIC.
Being a member of Top of the Table from 10 years.
Consistently India's No.1 Performer in 1st year premium category.
Recognised his talents by featuring in the "Cover-Story" section of the Forbes India Magazine issue November 2013.
https://www.linkedin.com/in/venkatvakalapudi/?originalSubdomain=in