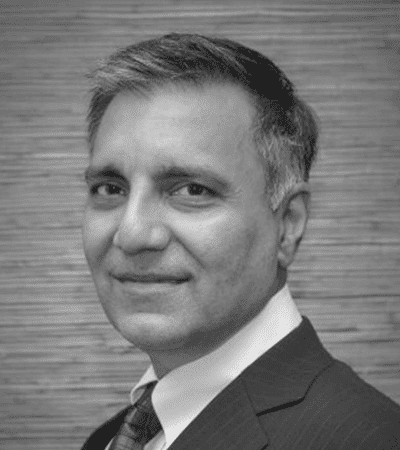 Vinay Somani
CEO, Findstone Internet Pvt Ltd and Founder Trustee, Karmayog
He has been running www.karmayog.org for 11 years. It's India's largest platform for social causes and civic issues. He also has an active yahoo group in Hyderabad for a few years. The company was instrumental in bringing about the CSR law whereby corporates have to spend 2% of their profits on their social responsibility initiatives.
He is a serial entrepreneur and also comes from a business family. In the dotcom days, he had a venture that was VC funded.
He sold some businesses in the last few years, so his business interests now are primarily towards investments. He has been doing Angel Investing since July 2014 and has invested in more than 25 ventures.
He is inclined towards ventures which appear to have a competitive edge, are scalable, have competent promoters, and an experienced lead investor.
He is a B.Tech. from IIT-Bombay, and a Harvard MBA.