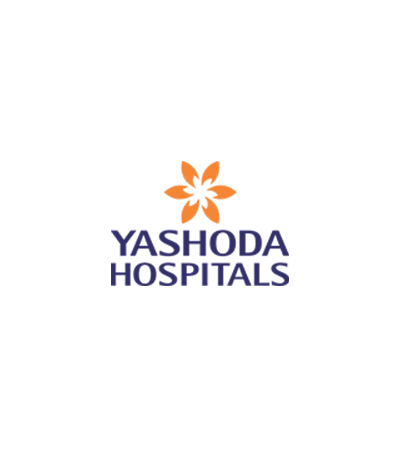 Yashoda Healthcare services Pvt Ltd
Yashoda Hospital is one among the Best Multispecialty Hospitals in Hyderabad, committed to offering inimitable and evidence based health care services. In a developing corporate healthcare market the largest challenge is to provide world-class healthcare at affordable prices. And it is in this aspect that Yashoda Hospitals has succeeded. The organisation has achieved profitability through a "high volume – high quality – affordable price"​ model of business. This approach has benefited lakhs of families and earned Yashoda Hospitals a place in the hearts of the people of Andhra Pradesh.
Dr. Abhinav Gorukanti-CEO & FOUNDER-Anthea Pharma
Educational
MBBS from Sriramachandra University,Chennai.
MBA from IESE Spain
Dr. Abhinav Gorukanti is a Director of Yashoda Groups and leads group-wide BD & Commercial strategy . Under his astute leadership, he has steered Yashoda Hospitals to evolve as a centre of clinical excellence and establish itself in the international markets as a high-quality medical care provider.
As a part of the founding family of the prestigious Yashoda Group, He sets the strategic direction for organizational growth and human capital for the group, which today comprises Hospitals, Pharmaceuticals, and Real Estate and an organization with over 10,000 colleagues.
He also oversees Healthcare Technology & Innovation for the group, where he sets standards for futuristic healthcare projects that incorporate IoT, AI, Data Analytics, and Blockchain.
A Philanthropist – Driven by Humanitarian initiatives, Dr. Abhinav, plays an integral role at Yashoda Foundation, dedicated to skilling and bridging the disparity in essential living that results from differences in access to and availability of resources for the unfortunate.
ANTHEA PHARAMA PVT.LTD
Dr. Abhinav Gorukanti, CEO of Anthea Pharma Pvt. Ltd., is in the process of building a dynamic team of high-energy professionals to realize Anthea Pharma's vision to be a global injectables CDMO firm.