TOP 10 RENEWABLE ENERGY TRENDS & INNOVATIONS IN 2023
Here are the top 10 renewable energy trends and innovations we can expect to see in 2023:
Floating Solar Farms
As land availability becomes scarcer, solar panels floating on water bodies will gain popularity, maximizing energy generation.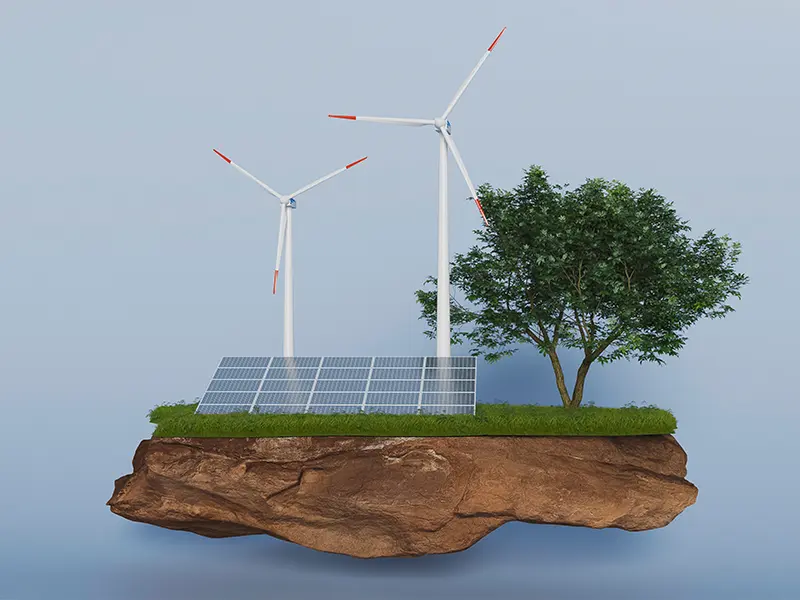 Green Hydrogen Revolution
The production of green hydrogen using renewable energy sources will witness significant advancements, offering a clean and versatile energy solution.
Energy Storage Breakthroughs
Cutting-edge battery technologies will emerge, enabling more efficient and cost-effective energy storage to tackle intermittency issues in renewable energy systems.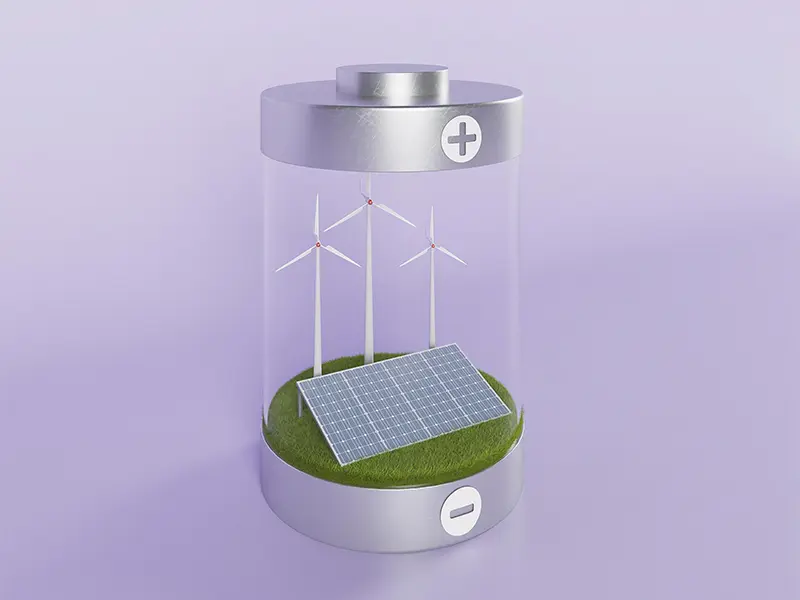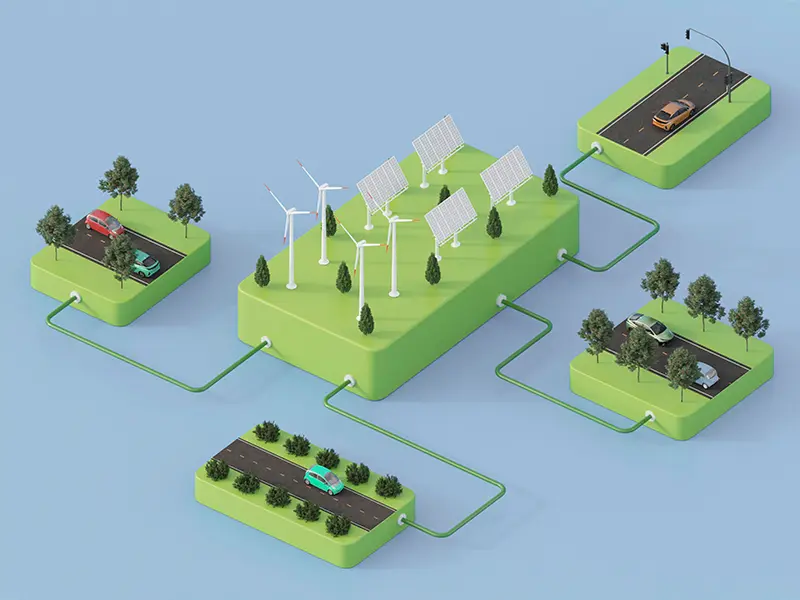 Smart Grid Integration
Advanced grid management systems will optimize the integration of renewables, enabling seamless energy flow and improved reliability.
Offshore Wind Expansion
Offshore wind farms will continue to grow, utilizing stronger and more efficient turbines to harness abundant wind resources in coastal regions.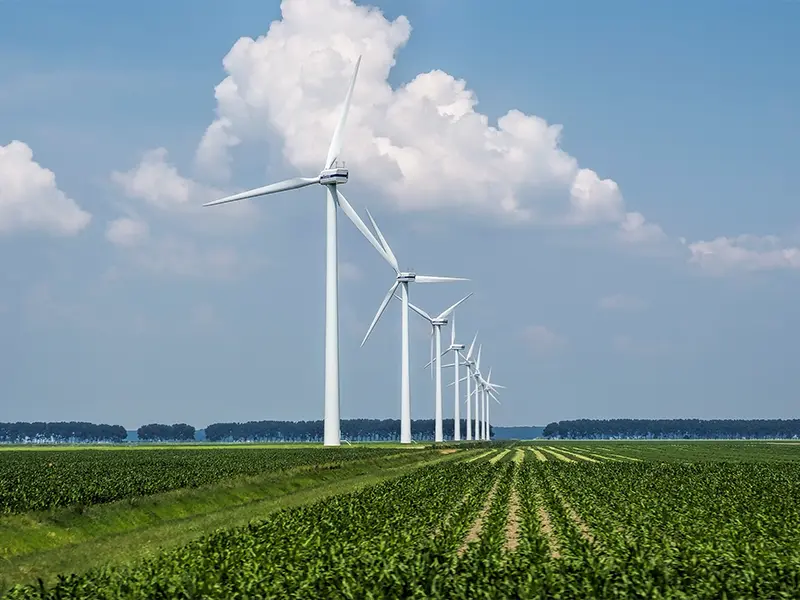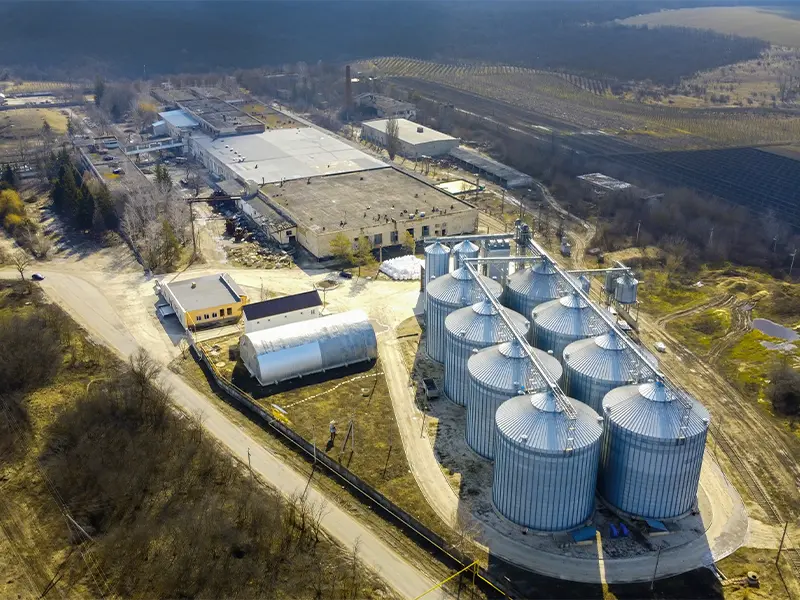 Biogas Power Plants
Innovative biogas technologies will be employed to convert organic waste into renewable energy, reducing greenhouse gas emissions and promoting circular economy practices.
Solar Skins and Building-Integrated Photovoltaics (BIPV)
Solar panels integrated into building facades and surfaces will become increasingly prevalent, blending renewable energy generation with architectural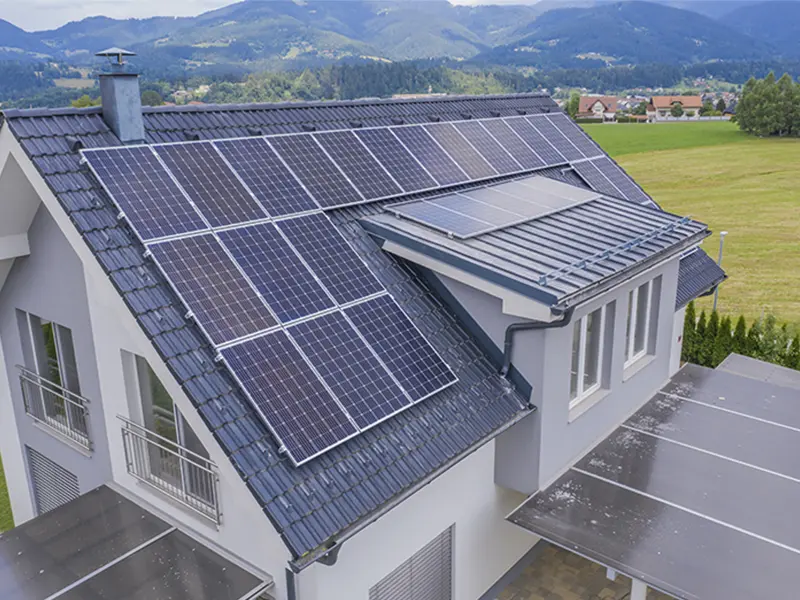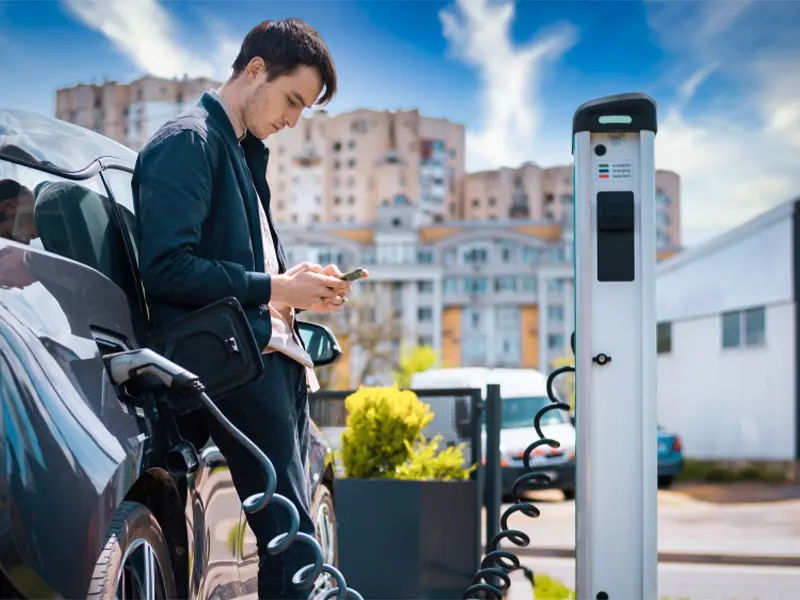 Electric Vehicle (EV) Charging Infrastructure
Expanded EV charging networks will support the widespread adoption of electric vehicles, encouraging clean transportation and reducing reliance on fossil fuels.
Wave and Tidal Energy Advancements
Harnessing the power of ocean waves and tides will be further explored through innovative devices, contributing to a more diverse renewable energy mix.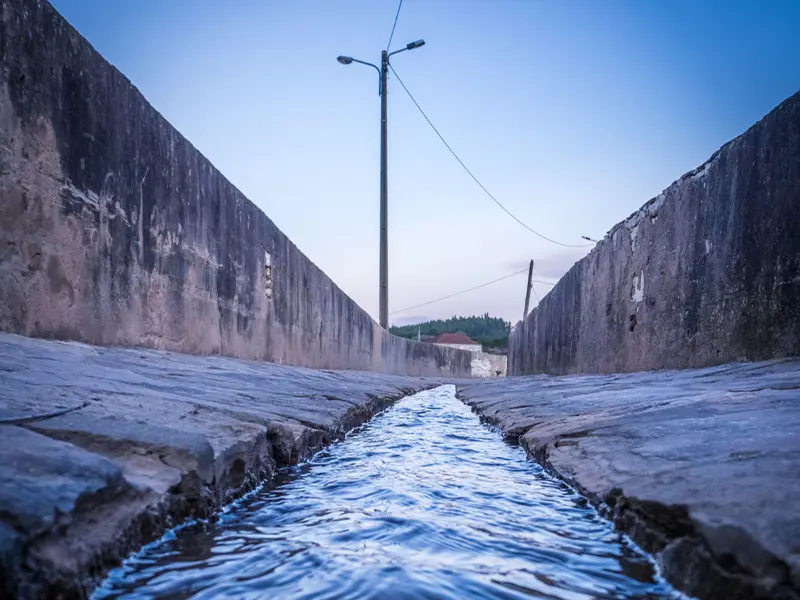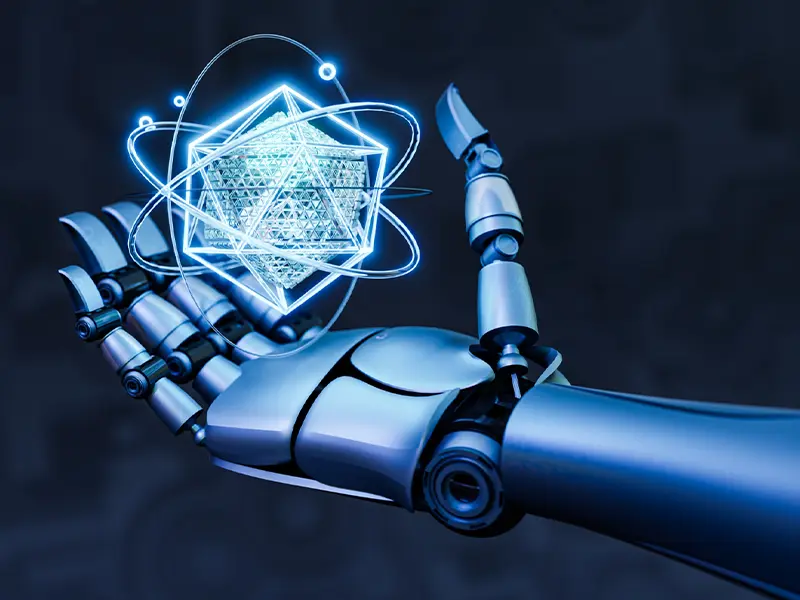 Artificial Intelligence in Energy Optimization
AI-powered technologies will play a critical role in analyzing, predicting, and optimizing renewable energy generation and consumption patterns, enhancing overall system efficiency.
These trends and innovations indicate an exciting future for renewable energy, bringing us closer to a sustainable and greener world.
8 Considerations before taking your business international