Chairman's Desk
A Very Happy Diwali to all the Investors, Startup founders and Ecosystem partners.
During the second quarter of FY21, the Indian startup ecosystem witnessed a record investment of $ 6.5 bn with 11 companies reaching unicorn status. October 2021 saw 3 unicorns. We see this momentum continuing due to high liquidity in the markets worldwide and opportunities to exit investments by IPO. One of the most recent successful IPO's being Zomato and with many more expected follow. A few other noteworthy IPO's on their way are Nykaa, policy bazaar, Paytm, etc. We have also seen a good number of new angel Investors joining the startup ecosystem resulting in increasing angel investment groups from a mere 10 in 2011 to 341 in 2021. This is a wonderful sign for the Indian startup ecosystem.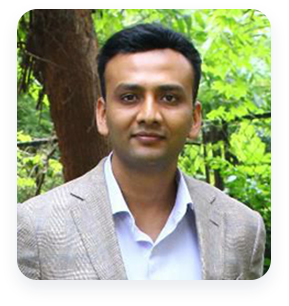 Hyderabad Angels is seeing good traction and opportunities to invest in both Early-stage startups and Series A level companies. Hyderabad Angels have closed 2 deals in the second quarter of 2021 with another 4 in the process of closure. Some of our portfolio companies mentioned below, have performed extremely well and are continuing on a steady growth trajectory.
All economic indicators point towards this positive trend continuing at-least for another year and we see a change in trend from technology to consumption oriented companies. We would like to focus on new-age technologies and consumer activism companies as we proceed further. We at Hyderabad Angels are very excited about the bright prospects for the future.
Thank you.
Latest Investments
Expertrons :
Expertrons, a professional growth focussed AI video bot startup, has raised $2.3 million in Pre-Series A funding from various investors along with Hyderabad Angels. Expertrons entered at a later stage of funding considering the super growth in numbers both in topline and sign-ups by the company.
Currently, most of the professionals in their respective careers are looking for a change in a better role. But they are unable to find the right path to reach there. We see Expretrons is fulfilling this gap and it is expected to grow in the coming days as it has a workforce of 4.5 Mn + in IT and ITES companies which are the target audience. Even if they capture 20% of the workforce by Expretrons, it is expected to reach unicorn status.
Blu Smart:
BluSmart is an Integrated Electric Vehicles(EV) ride-hailing and charging company. It has raised a Series A of $ 25 Mn from BP Ventures (British Petroleum), Mayfield India, and others. Hyderabad Angels has entered this round along with the other investors to join the EV revolution. Although Uber and Ola have a monopoly market share and hence have a clear edge, we felt BluSmart has created its Niche with support from large investors in its growth. We see this Startup has the potential to become a unicorn soon, post its expansion in Delhi.
HA Portfolio Updates
Q2 2021 Updates
Expertrons
Raised Undisclosed pre-series fund from Kunal Shah & Microsoft India President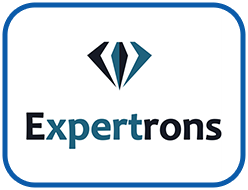 StanPlus
To Introduce Air Ambulance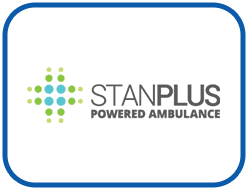 Thrillophilia
Saudi Arabia Tourism Board and Thrillophilia partner to promote experiential travel in Saudi Arabia tourism.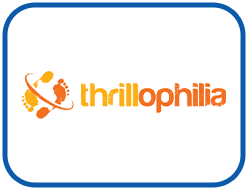 BluSmart
Tata Motors has partnered with BluSmart for expanding their all-electric fleet XPRES –T EV across Delhi NCR. The company has bagged a contract to supply 3,500 XPRES T EVs to the mobility start-up.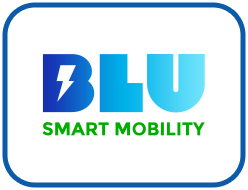 Recent Exits
Hyderabad Angels is Happy to announce exit in one of its portfolio company Revos: REVOS is a smart micro-mobility platform that works with enterprises across the automotive shared mobility value chain to enable and accelerate their smart vehicle journeys. Founded in 2017, it aims to empower all 2 and 3 wheeler vehicles.
Portfolio's in Series Round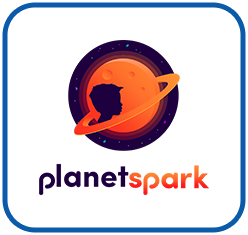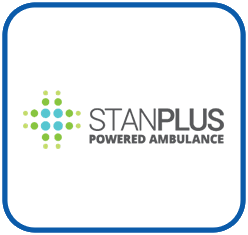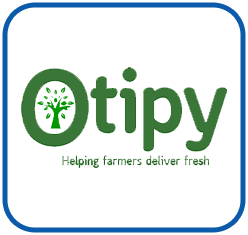 Hyderabad Angels with Ecosystems :
Hyderabad Angels continue to work with incubators, Accelerators, and startups working closely for the improvement of the Startup ecosystem in India. It has participated in events with T-hub, Telangana Innovation Society, IIT Hyderabad on a few events during this pandemic times.
Hyderabad Angels would like to partner with many of the ecosystem players who can see synergies in investment and building startup ecosystems in Hyderabad.
About Hyderabad Angels:
Started in 2012, Hyderabad Angels (HA) is Hyderabad's premier platform focused on new venture investing. The network is today 100+ members strong in Hyderabad. The network focuses today on giving value beyond capital and working a much-curated portfolio with 45+ companies and a good number of exits with more than 50% of the portfolio having the next round of investments.
Based out of Hyderabad, we source and invest in opportunities from all over India as well as overseas countries including the USA, UK, Singapore, and UAE. We collaborate with other angel networks, incubators, accelerators, and institutes from all corners of the country to discuss, ideate, co-invest and share knowledge.
Come join us and be a part of Winning Investors.