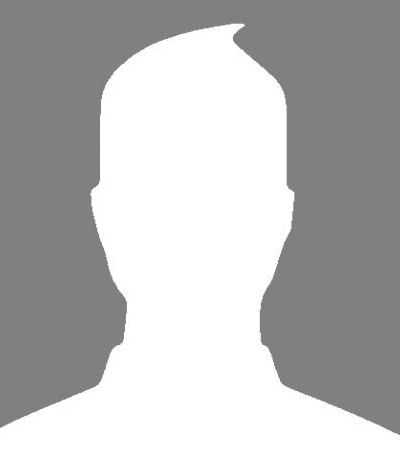 Col K Leela Krishna Prasad
A Science Graduate joined the Armed Forces and retired from Corps of Army Air Defence after 32 years of service. He held various appointments both in peace and war.
Involved in planning and execution of projects in a New Cantonment; Planning and Training of Students in an Army Training Institute; bringing attitudinal changes in youth in troubled operational areas.
Was an active member in FAPPCI .
Philanthropist and actively associated with children in schools in raising the awareness of climate change, water conservation and harvesting and cleanliness. Actively associated with developing and supporting entrepreneurial activities amongst the youth.